You can now register to our weekly workshops for the 2017-2018 school year
A fun and educational method of 4 cycles of 6 weeks to:
Learn coding and create video games
Invent intelligent objects with electronics
Program or build robots
2D or 3D design and reveal your talents!
+ one last cycle dedicated to the making of a final project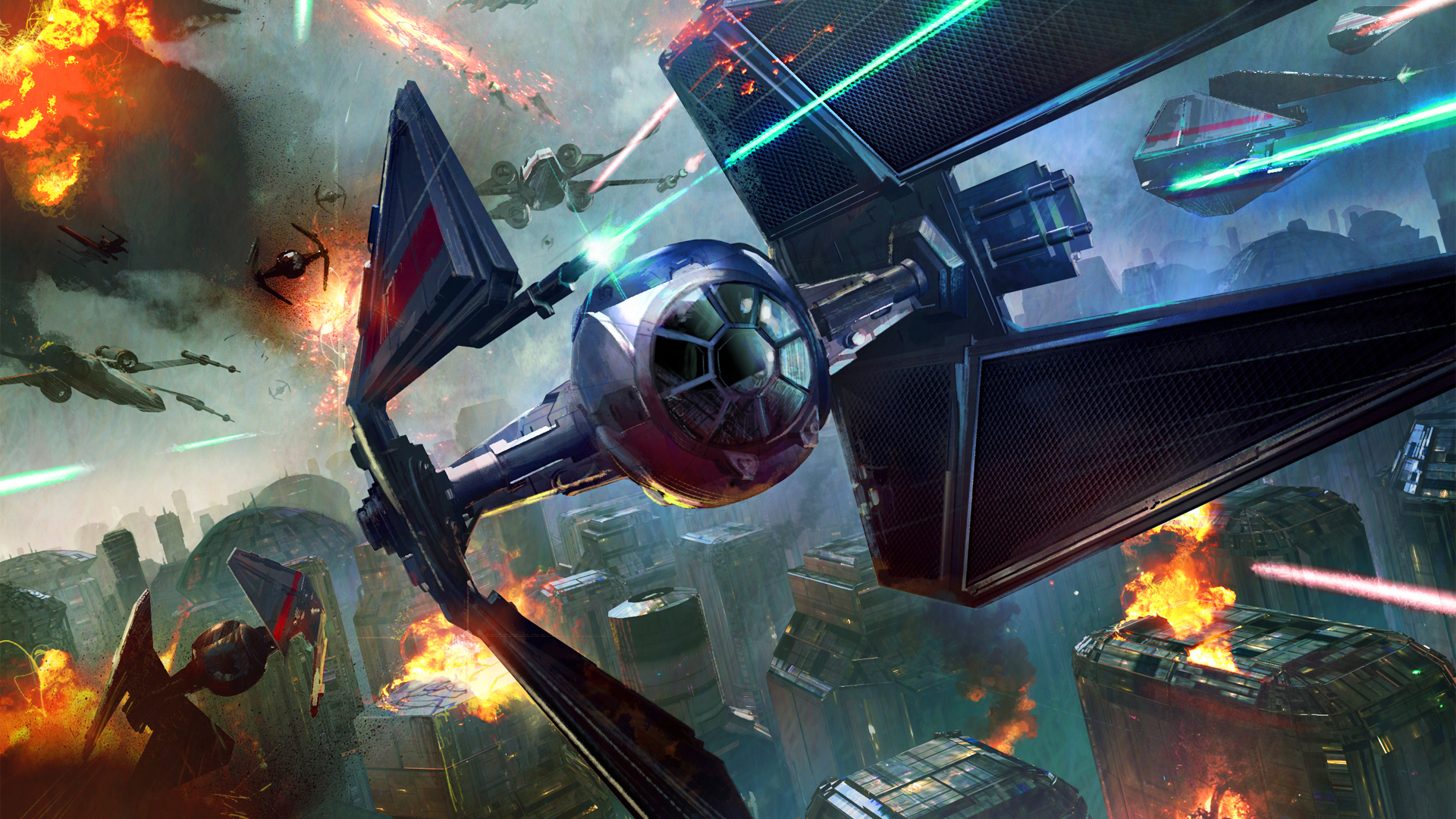 Give a chance to your kids to create video games and make 3D objects!
Video game coding from 7 to 14 years old
3D design and printing from 11 to 14 years old
3D video game making for teens 14-17 yo
From 7 to 17 years old, starting at 195€
Workshops à la carte
St-Germain-en-Laye and Paris
Make video games and learn coding with Scratch or Python.
Discover robotics, electronics, animation, 3D design and printing.
One session (40€) or package of 5 workshops (185€) or 10 workshops (345€).
From age 7, 40€ for an 1h30 workshop.
Birthday parties
Coding or 3D workshop for 10+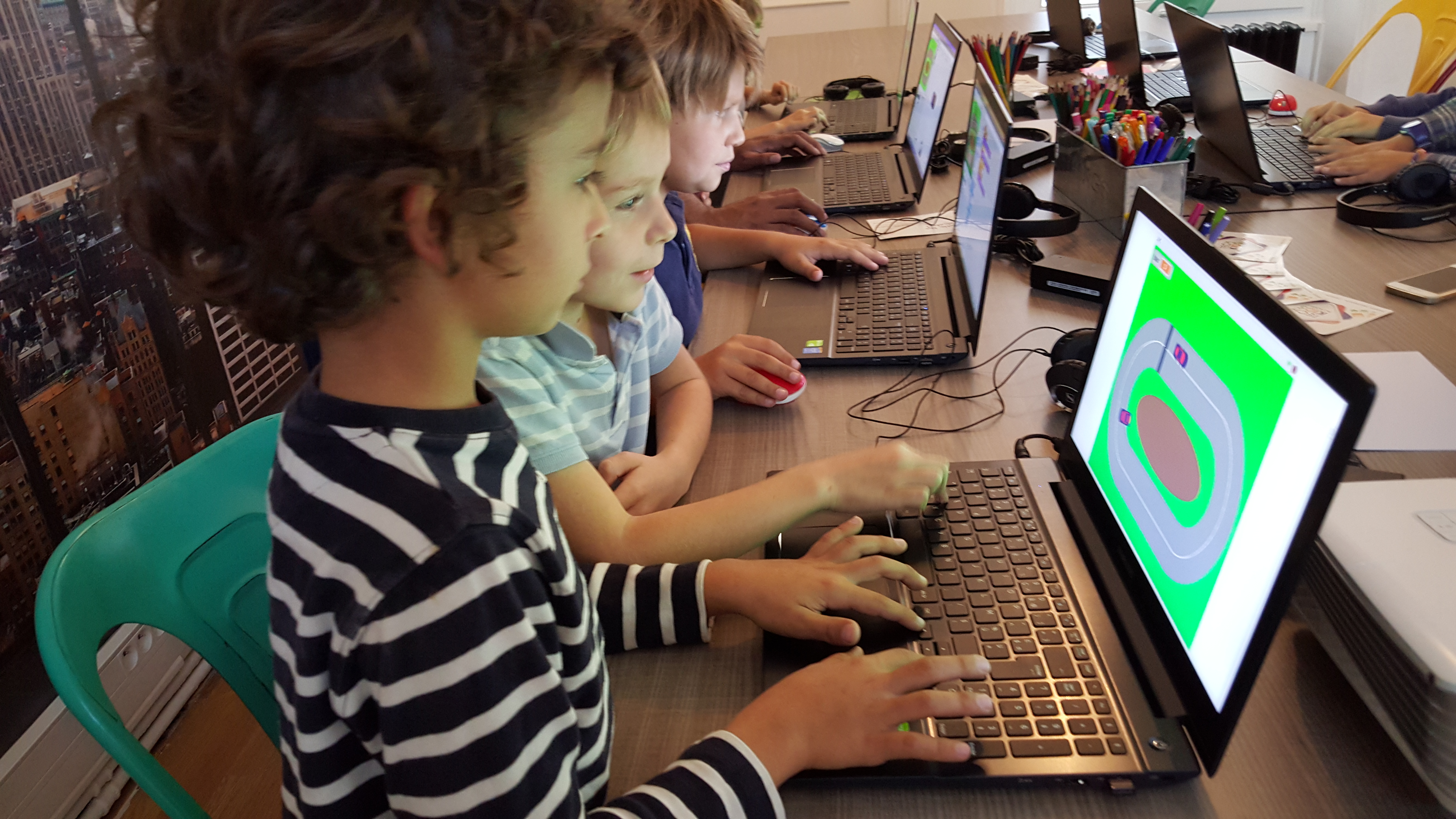 Choose your day and your activity:

Workshop #1: make a racing car game with Scratch
Workshop #2 : 3D design and print a Minecraft key-chain
From 10 years old, 7-12 children, 250€ for 2h