Register to our weekly workshops
for the 2017-2018 school year
A fun and educational method of 4 cycles of 6 weeks, 1h30 per week by group of 12 children dispatched by group of age, to:
Learn coding and create video games
Invent intelligent objects with electronics
Program or build robots
2D or 3D design and reveal your talents!
+ one last cycle dedicated to the making of a final project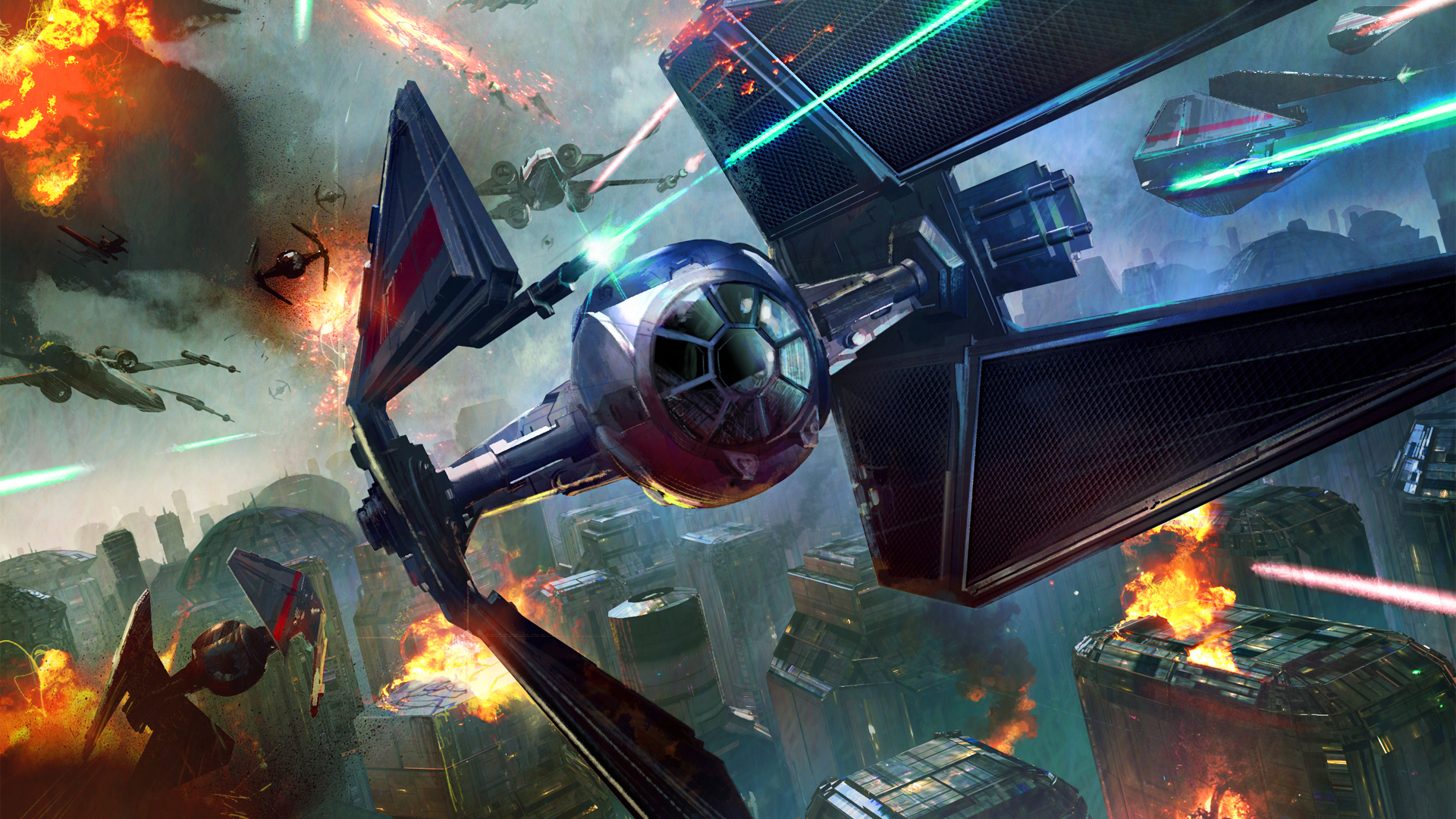 Give a chance to your kids to create video games!
Video game coding camps from 7 to 17 yo
Coding with Scratch, Stencyl or Python
Lego Mindstorms robots summer camp
From June 19th to July 28th in Paris and St Germain
Last week of August in Paris 15th
From 7 to 17 years old, starting at 195€
Workshops à la carte
St-Germain-en-Laye and Paris
Make video games and learn coding with Scratch or Python.
Discover robotics, electronics, animation, 3D design and printing.
One session (40€) or package of 5 workshops (185€) or 10 workshops (345€).
From age 7, 40€ for an 1h30 workshop.
Adopt APIDOU the first connected cuddly toy!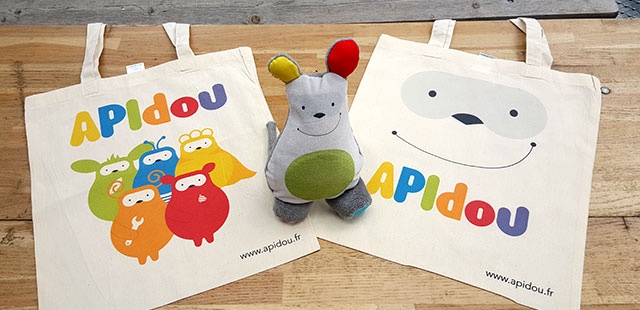 Tech Kids Academy is the proud partner of APIdou, the cuddly toy that revolutionizes the digital world of the little ones and their parents!
It's a digital interface designed for kids aged 3 and more, that reacts to touching, movements and vibrates.
To adopt APIDOU, it's simple, participate to the crowdfunding campaign on Ulule!
Birthday parties
Coding or 3D workshop for 10+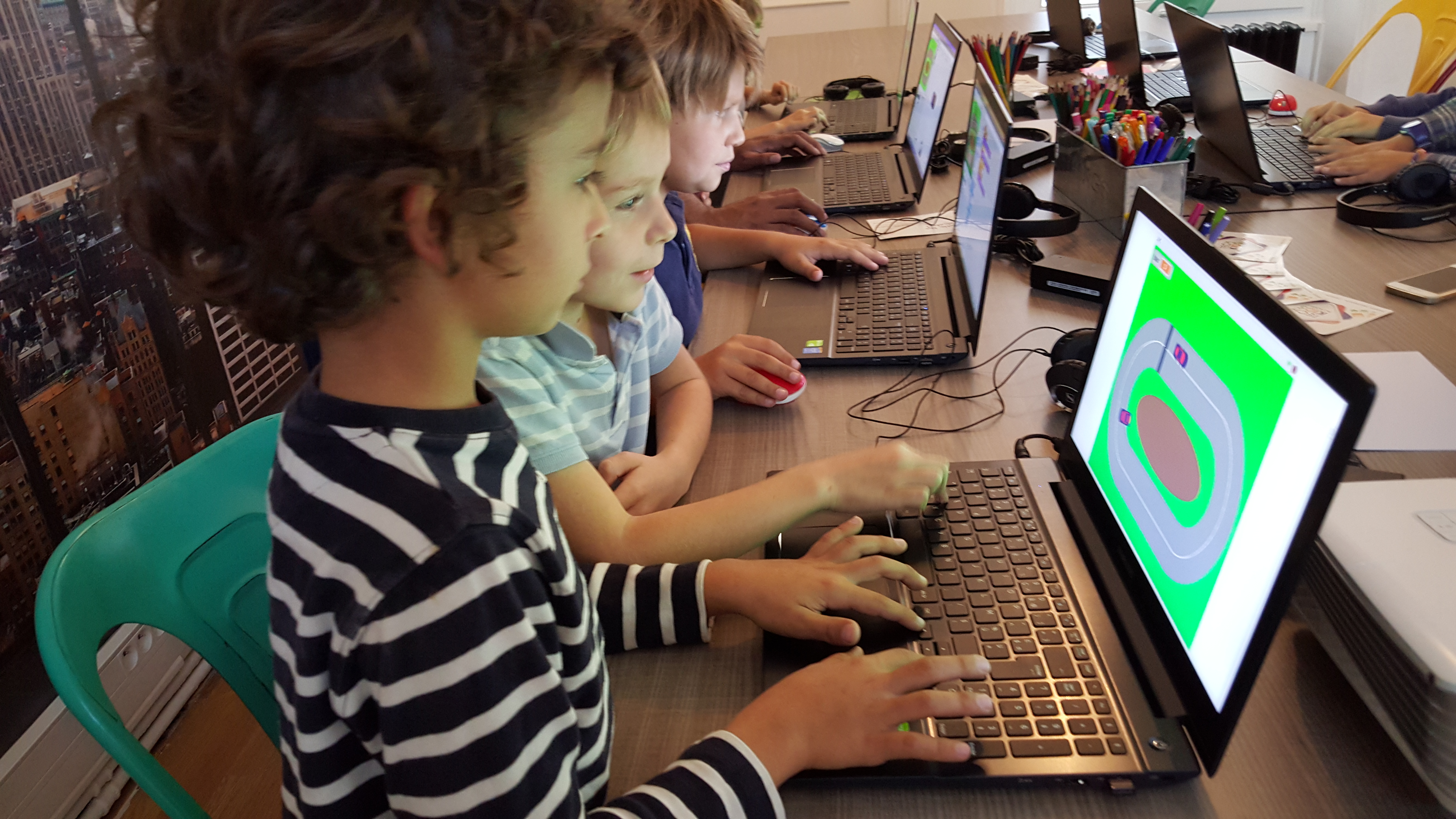 Choose your day and your activity:

Workshop #1: make a racing car game with Scratch
Workshop #2 : 3D design and print a Minecraft key-chain
From 10 years old, 7-12 children, 250€ for 2h
In a New-York loft atmosphere, kids can express their creativity with new technologies and unveil their talents!